Worldprofit's Solo Ad Service:
Automation You Can Count On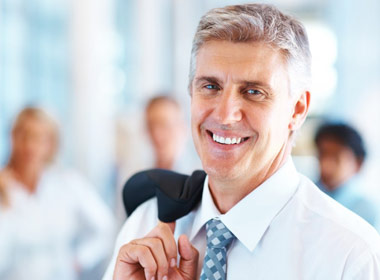 We will run your solo ad which includes a short message and url, to our massive network of member lists, advertiser lists and most importantly our many business opportunity seekers lists.

These are house lists that we have built up from our OVER 21 Years Online.

Did we mention... YOU Can Change Your Ads ANYTIME! ONE Year, 5 Ads, ONE Time Cost -- NO LIMITS!